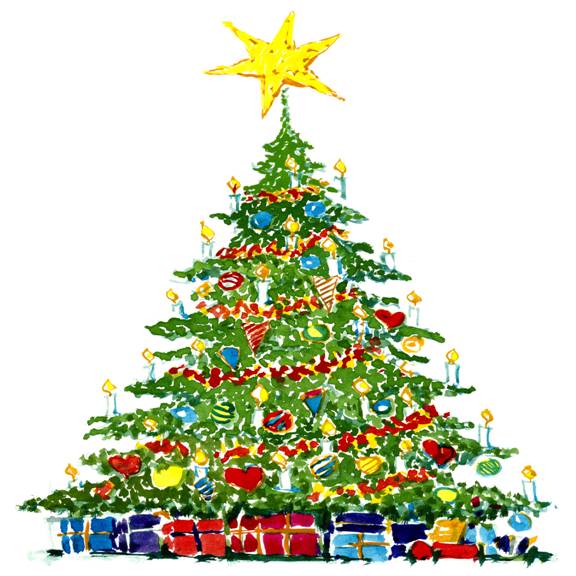 The Holiday Season is upon us! I've been knitting up some colorwork hats for the little ones at our Christmas eve celebration. I wanted to challenge myself to something I've never done before in my knitting, and colorwork seemed to be the ideal thing.
Today is also Free shipping Friday and I'm a bit slow to the gate, but we also are offering FREE Shipping to your order today, with no limits, as long as it is placed on the website.
We do have to limit this to the cont. usa tho. Sorry international customers, I have to make it make sense.
Whether you are Knitting, Spinning, or other fiber arts crafting we hope you have a very wonderful holiday season and we thank you all for the great year! Merry Christmas!
Jim and Tracey Schuh Interlacements Yarns
Enter Code at check out to get free shipping:
FREESHIPTODAY