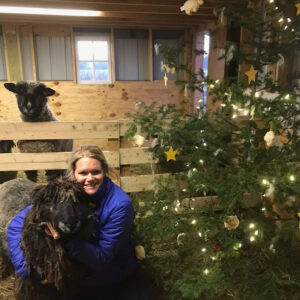 We are having a Black Friday/Small Business Saturday/Cyber Monday sale!!! From Friday November 25-Monday November 28 EVERYTHING on our Website will be 20 percent off!!
I have dyed up some Special Christmas Colorways for this event…..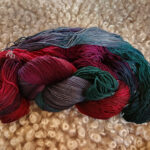 Christmas at Grandma's—–inspired by old fashioned Christmases…Family gathered together, gifts, piles of torn paper, our favorite treats and laughter around the tree!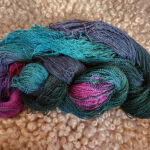 & Welcome to Whoville— inspired by Christmases past with the whole family gathered around the TV waiting to watch Mr. Grinch learn that Christmas doesn't come from a store, but that maybe Christmas means a little bit more!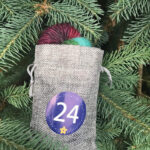 We also have a handful or our Merry Cluckmas Advent Countdown Calendars left that will be a part of the special 20 % off pricing! If you are looking for one for yourself or a gift, be sure to shop early!!!
Our Mr. Grinch Scarf Kits will also make an appearance at our sale!!! These Grinchy Scarf kits are available with a Knit or Tunisian Crochet Pattern and all the yarn needed to make your own Grinchy Scarf this Christmas season!!!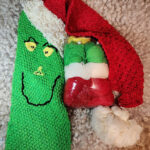 All of the Above Mentioned Items are listed on our Website under Store and then under the BLACK FRIDAY EVENT tab! Everything else in the store, including our popular Zig Zag yarn, Wool yarns and Rovings will all be available for the discount Friday-Monday! Happy Shopping Friends!
-Keli