Gift Certificates
Gift Certificate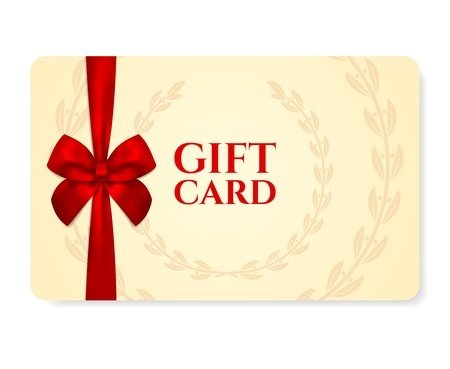 Want to get someone a gift certificate?
When you purchase a gift certificate, we will email you or the address you provided a one-time code that can be used to purchase any item from our website.
It is so easy, give it a try and make someone's day!
NOTE: For gift certificates purchased in Wisconsin, Sales Tax is factored in and is applied to the total value of the certificate when redeemed. Tax is calculated based upon location within Wisconsin only..
Gift Certificate Amount
5.00 (5) 10.00 (10) 20.00 (20) 40.00 (40) 100.00 (100)
Email to send certificate to: